Emtelle opening of North American facility on track as Tommy Conner appointed Managing Director USA
Emtelle, the pioneering global technology company, has appointed Tommy Conner as Managing Director USA to lead its new North American operation.
He joins Emtelle, one of the world's leading manufacturers of blown fiber cable and ducted network solutions, as preparations remain on track to open its new 300,000 sq ft facility in Fletcher, North Carolina.
Conner is a hugely experienced executive with more than 30 years' experience in industrial distribution, engineering and manufacturing involving products including rubber, paper, plastic and now fiber.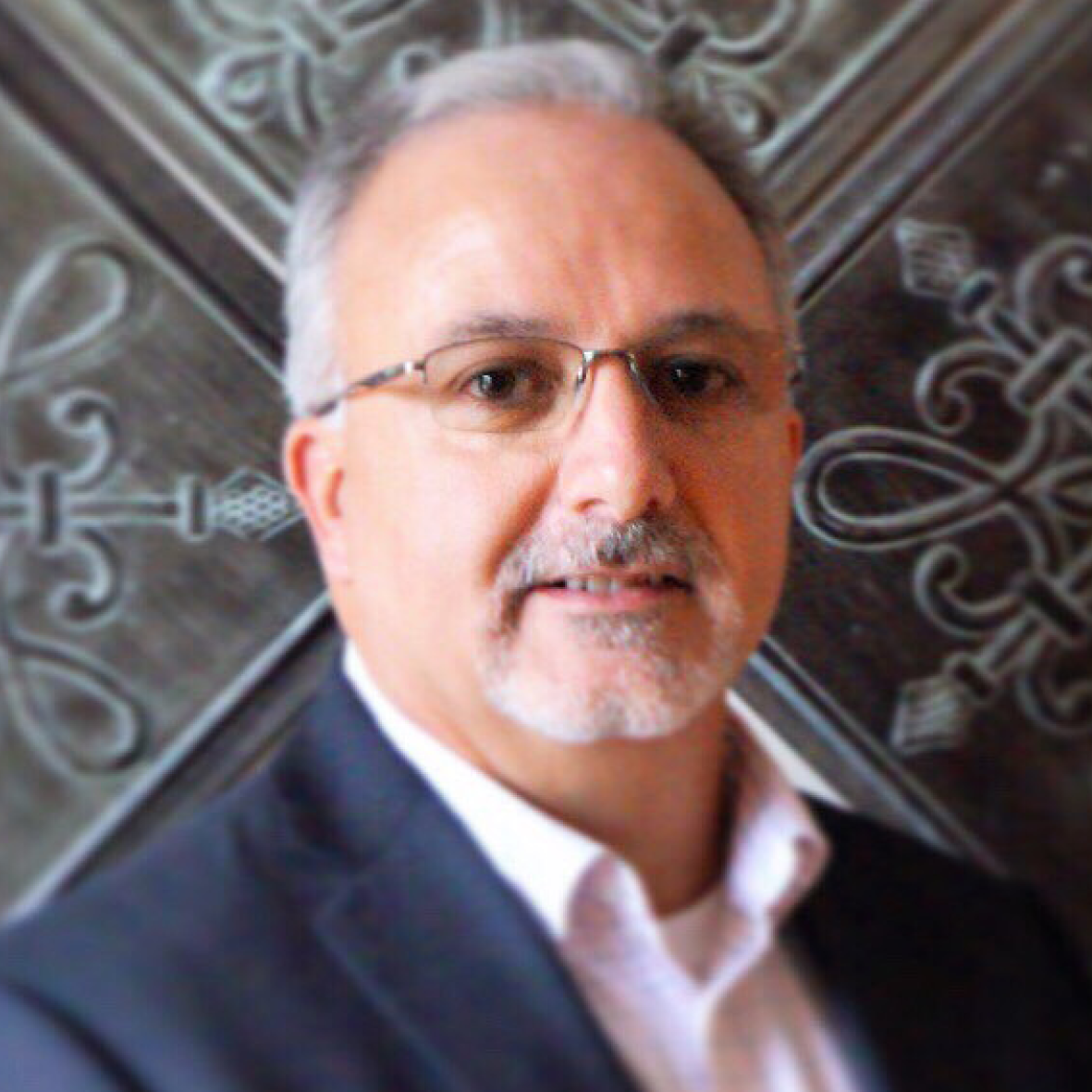 He takes up his post after five years at Mainetti, the world's biggest retail solutions provider, where he was Director of Operations. During that time he was responsible for the company's reuse and recycling operation sites across the US, successfully managing a reorganization that saw it consolidate its operations in a brand new factory in Fletcher – within which Emtelle is setting up its fiber production.
He previously worked for Braiform, the garment hanger designer and manufacturer, in a number of critical roles before becoming VP Global Operations, with responsibility of running the company's operations in the US, UK and China. This included leading a team of senior managers who oversaw the day-to-day activities of more than 400 employees working in sites around the world.
During his 16 years at the company he saw a number of notable successes, including regularly reaching sales of more than $200 million annually while maintaining high productivity and product quality targets.
Educated at Western Carolina University, he gained a Bachelor's Degree in Industrial Engineering Technology after putting himself through his studies while working nights and weekends. He also served in the US Marine Corps, and today maintains his links with the military by working with a Veterans Restoration Center, which helps to rehabilitate, educate and empower armed forces veterans who are homeless.
Conner's arrival comes as Emtelle's North American team continues to take shape. Earlier this year, Scott Modha was appointed VP of Sales for North America.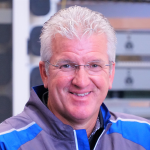 Both have been joined by Scot Bohaychyk who has been appointed Solutions Manager. Scot, from Akron, Ohio, will work alongside the new American sales team to identify the best Emtelle solutions for US and Canadian customers.
With nearly 40 years' experience in communications solutions, most recently as Brand Market Manager for US fiber deployment company Clearfield. Early in his career in telecoms, he was assigned to the Whitehouse Communications Agency, where he provided communications infrastructure support for President Ronald Reagan and his staff both in Washington and when travelling abroad.
He has significant field and engineering experience, as well as market development work in blown fiber, push fiber and long haul fiber installations in the US and UK.
Meanwhile Clay Harris and Lee Santoro are joining Emtelle as Business Development Managers. Clay will be responsible for Midwest USA, while Lee will look after Eastern Region USA.
Tommy Conner
"It is a great honour to be joining Emtelle at a historic moment in the company's history. Emtelle is a brand that is known around the world, through the quality of its products and the excellence of its performance in the field of blown and overblown fiber manufacturing.
"The opening of Emtelle's facility in Fletcher is a ground-breaking moment for fiber solutions in North America, and will build on the work that Scott Modha has already begun developing the profile and reach of Emtelle and its products.
"The US and Canada is ready to take the next step in the evolution of full-fiber products, with Emtelle bringing its innovative approach and high quality blown fiber cabling and duct solutions to the market. These include Fibrefast, Emtelle's highly innovative microcable which is transforming the FTTX market.
"The aim is for our new facility, with a workforce of up to 200 people operating 17 machines and a whole test-tracking capability, to provide existing and new customers with industry-leading 'made in the US' solutions, made by American citizens that create best value, reduce total project costs and improve time frame. But above all, I'm looking forward to our first Fletcher-made microducts leaving the factory for our US and Canadian customers this year."
Scot Bohaychyk
"I am delighted to be joining Emtelle at this exciting time for the fiber market in the US. Emtelle is already a well-established brand in North America, but there is huge growth potential for the company with regards to delivering the next evolution in fiber deployment, especially blown fiber to the home.
"I firmly believe we can transform the market by supplying our North American customers with a truly fantastic range of products which going forwards will be made in the US."
Tony Rodgers, Chief Executive of Emtelle
"I am delighted that Tommy has joined Emtelle as our very first Managing Director USA. Emtelle is already a well-established name in the FTTX market in the US and Canada, having served customers both in North America and around the world with pre-connectorised, blown and overblown fiber cable and ducted network solutions for more than 40 years.
"By opening a new facility in Fletcher, we aim to grow our position across all areas of the continent in the months and years ahead, significantly grow our business, and with it our brand, delivering on our excellent reputation as the leading provider of choice in countries around the world."